#SPEAKERS – Are you ready to become a 6-Figure Speaker? Watch this FREE video – Click PLAY now!
Become a "Certified Convention Speaker" AND get listed on LVCSB.com!
I hear from speakers every week who want to get listed on LVCSB.com.
They don't feel they are getting paid what they are worth. Even many seasoned speakers want to know how to earn more.
Many are tired of getting asked to speak for free or to speak for much less than their fee.  I know how they feel! I started out as an author and speaker … and, for years, I struggled trying to figure out how best to monetize my message.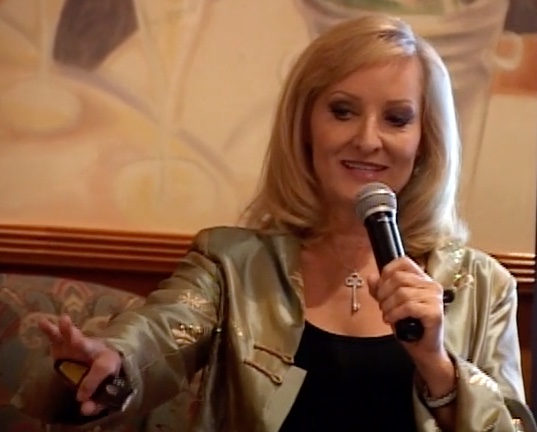 Robin Jay: I've been speaking for more than 20 years and running the LVCSB for more than 17.  I know what speakers want and why they struggle to earn what they are worth. I can help you!
In 2006, I founded the Las Vegas Convention Speakers Bureau. By being on the other side, I finally discovered how the speaking industry really works. Now, I am excited to show you how to monetize your message by sharing my INSIDER'S SECRETS!
I'm Robin Jay, President of the Las Vegas Convention Speakers Bureau. EVERY speaker wants to get listed on LVCSB.com. I don't blame them, either!  The Las Vegas Convention Speakers Bureau is an elite speakers bureau, it has tremendous SEO (Search Engine Optimization) AND it's right in the middle of the "Convention Capital Of North America" … Las Vegas, Nevada!
Countless speakers have shared with me their frustration at having spent TENS of THOUSANDS of dollars trying to learn how to earn more as a speaker. Once they've taken my course, they finally understand the keys!  I know how competitive the speaking industry can be and what it takes to distinguish yourself from the thousands of speakers who are all vying for the same paid gigs.
Your struggle ends NOW!  I created "INSIDER'S SECRETS: Keys to 6-Figure Speaking" to help speakers like you who have a great message to share. It's EASY to earn more once you understand how the speaking industry works. Then, speaking can become an incredibly high-paying career.
In just 8 weeks, you will know exactly how to go from earning five figures to becoming a 6-Figure Speaker! Let me help you by showing you the secrets of the industry. It all starts with my FREE webinar, "Introduction to INSIDER'S SECRETS: Keys to 6-Figure Speaking." 
Watch "Introduction to INSIDER'S SECRETS" now! Just click on the video at the top of this page. If you are serious about increasing your income as a speaker and getting paid what you're worth, sign up NOW! Just click the green button below.
With "INSIDER'S SECRETS", you'll get these incredible bonuses … AND I'll show you how to use these to increase your revenue immediately!
You'll earn an exclusive "C.C.S." designation and become a Certified Convention Speaker … Priceless!
You'll get a special speaker listing on www.LVCSB.com – an exclusive offer!
You'll discover the keys to becoming a PAID, 6-Figure Speaker
Elevate your caliber of speaking (and your fees!) by understanding the keys to becoming a more compelling presenter and a successful paid speaker
Sign up today and you'll save THOUSANDS, PLUS you'll receive a very special Bonus:
A private 1-on-1 session with me, Robin Jay, President & Founder of the LVCSB and award-winning author and personal development filmmaker. During a very special LIVE call, (that I will record for you), I'll help you develop your #1 topic of expertise, a distinctive message, brand, slogan, & promotional materials. With 20 years in advertising and marketing and nearly 15 years as President of the LVCSB, I have the unique experience and skill set to help you. I'll address your specific challenges to help you fast track your speaking career success!
Watch my FREE Game-changing Video: "Introduction to Insider's Secrets: Keys to 6-Figure Speaking" (above) and Discover How to Start Earning THOUSANDS Every Time You Speak!
I look forward to sharing this amazing information with you!
~ Robin Jay
President, LVCSB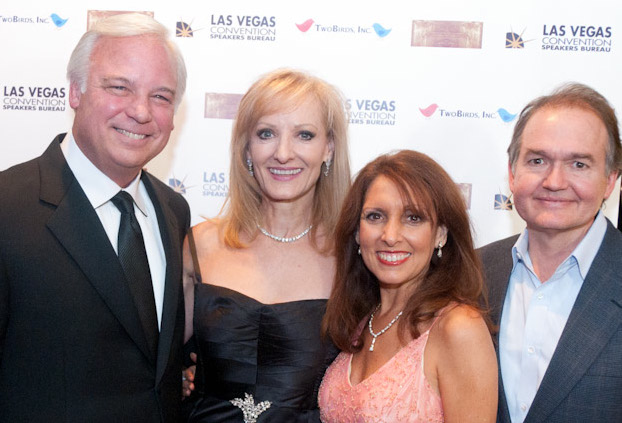 Here I am on the red carpet at the premiere of my first, award-winning film, "The Keeper of the Keys." I wrote and produced it. I also co-starred in it along with Jack Canfield, Marci Shimoff, & John Gray – the most successful non-fiction authors and speakers of our time.