"The Keeper of the Keys" has earned a reputation for being the first funny self-help movie. The film's goal is to empower viewers by "Taking the 'Hell' Out of Self-help."
The film stars Jack Canfield, co-creator of the "Chicken Soup for the Soul" franchise and author of "The Success Principles," Dr. John Gray, PhD., author of "Men are from Mars, Women are from Venus," and Marci Shimoff, author of "Happy for No Reason," "Love for No Reason," and "Chicken Soup for the Woman's Soul." The movie also features 15 experts – personal development speakers, coaches, and authors – from around the world, each of whom share deeply personal stories of challenges, success, and overcoming adversity.
Writer and producer Robin Jay wanted to do something more entertaining and compelling than the typical "talking head" documentaries she'd been seeing. She realized that to stand out, a film should be funny and entertaining. It is her belief that any film should be able to engage viewers before it can empower them. "The Keeper of the Keys" accomplishes that by blending unique and powerful expert segments with a very funny fictional story.
Viewers meet the character of Michael Walden, who is having one bad day after another … with no end in sight. He's lost his job, his home is in foreclosure, and he has grown increasingly negative to the point that his fiancé, Anne, breaks things off with him. Depressed and discouraged, he falls asleep … and dreams. Success coach Jack Canfield appears and tells Michael that he is sending some friends, experts, who will help him to discover the keys and how to use them. Join Michael and his mysterious spiritual guide Elizabeth as they encounter a diverse group of experts eager to enlighten him. Not since "A Christmas Carol" has a dream been this rich, this life-changing, or this much fun!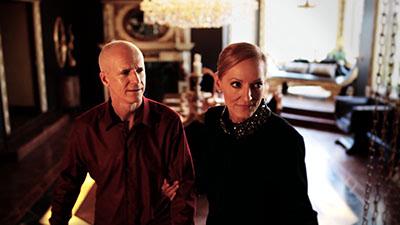 "The Keeper of the Keys is the most innovative and entertaining film of its kind ever made. Wildly original, howlingly funny, fast-paced, and utterly delightful in every way, the film is truly a gift to the world. True to it's ad copy, the film takes 'the Hell out of self-help' and is the new gold standard in its genre. When you see this movie, you will learn, laugh, and clap your hands with joy!" – Stephen Simon, Co-founder, The Spiritual Cinema Circle; Producer, Somewhere in Time, What Dreams May Come, Producer/Director, Conversations with God, Indigo
About The Producer / Writer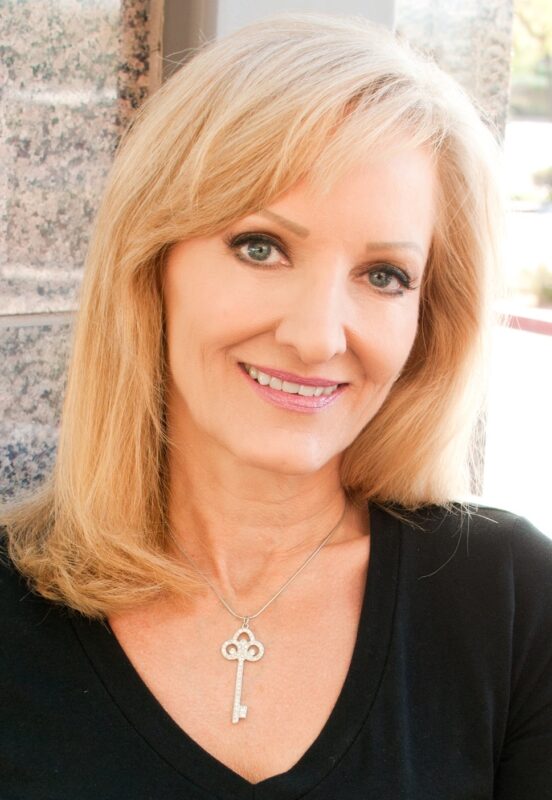 "It was my goal to write and produce films that could offer life-changing and empowering lessons, but I wanted to make them more entertaining, more fun. That is how I came up with the idea to create a hybrid film … one that features a fictional (narrative) story and a few fictional characters who are dealing with challenges.
"Thanks to the magical storylines, experts and thought leaders from around the world are able to appear to help the characters as they move forward on their journeys. Presenting their experiences and stories in this way makes the viewing experience so much more engaging. Plus, as the viewers witness the characters along their journey, the viewers become empowered, too. And, it's more engaging because viewers gain a vested interested in a positive outcome for the characters."