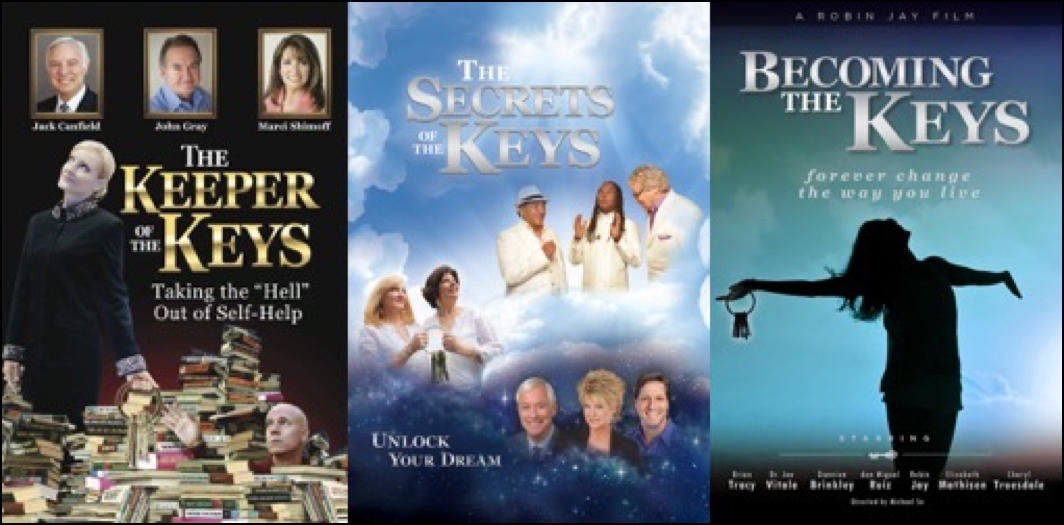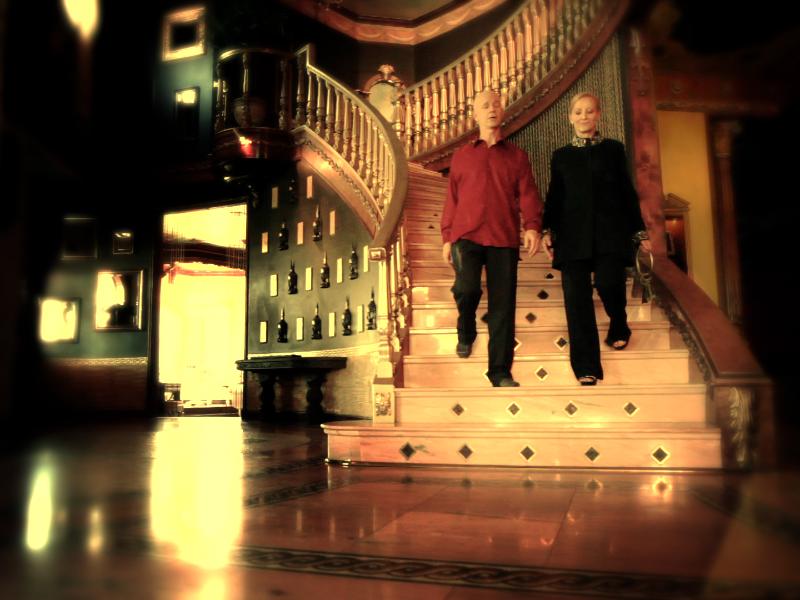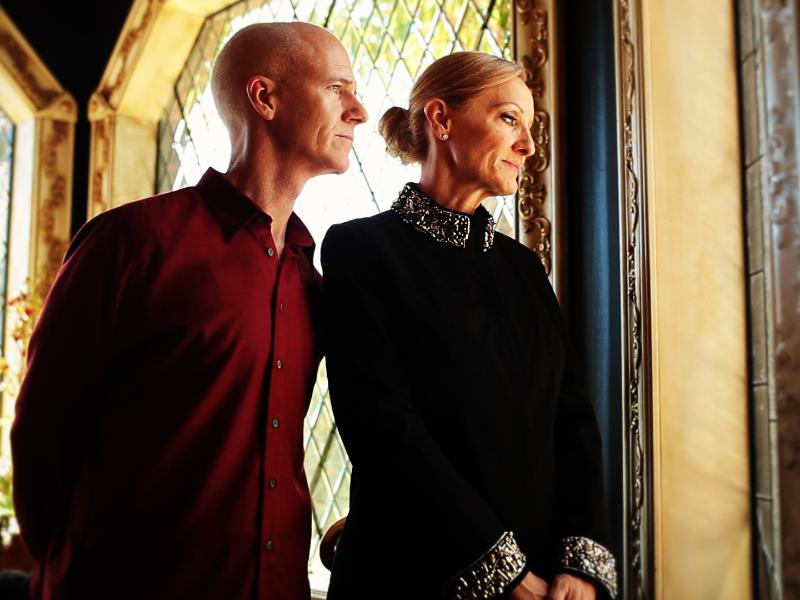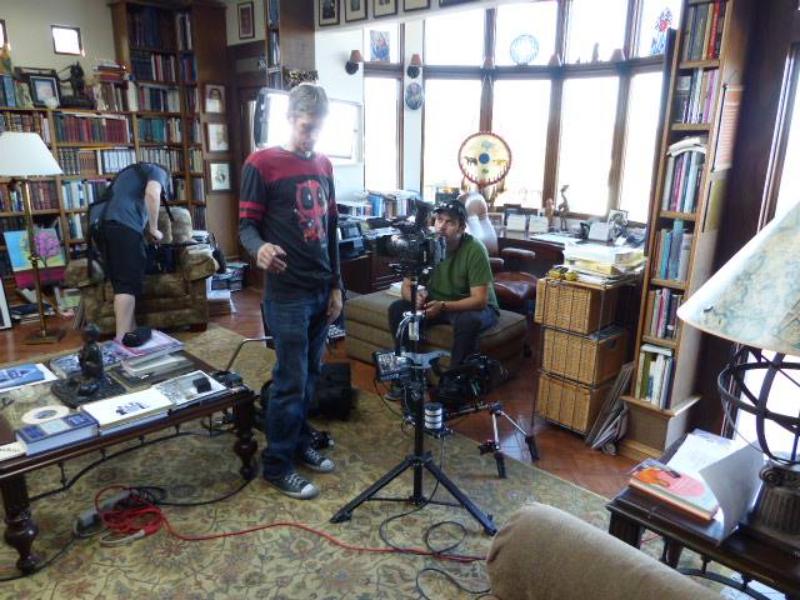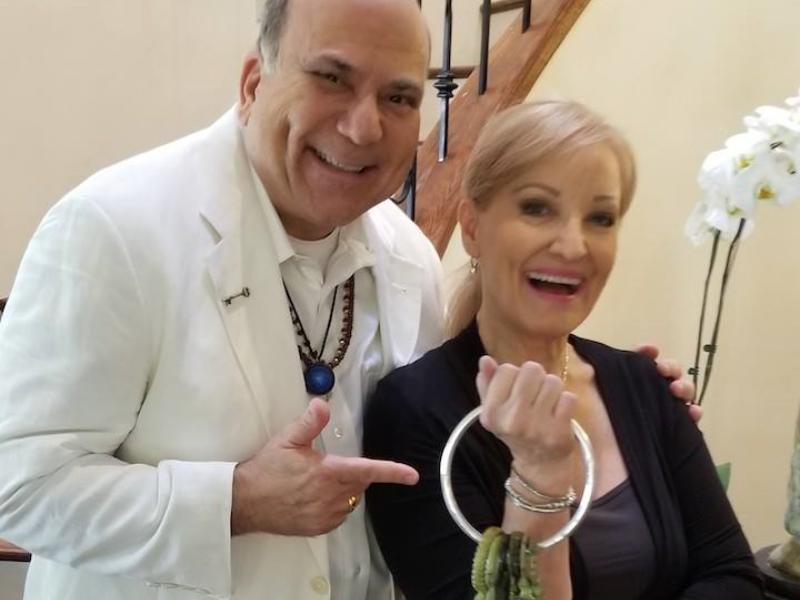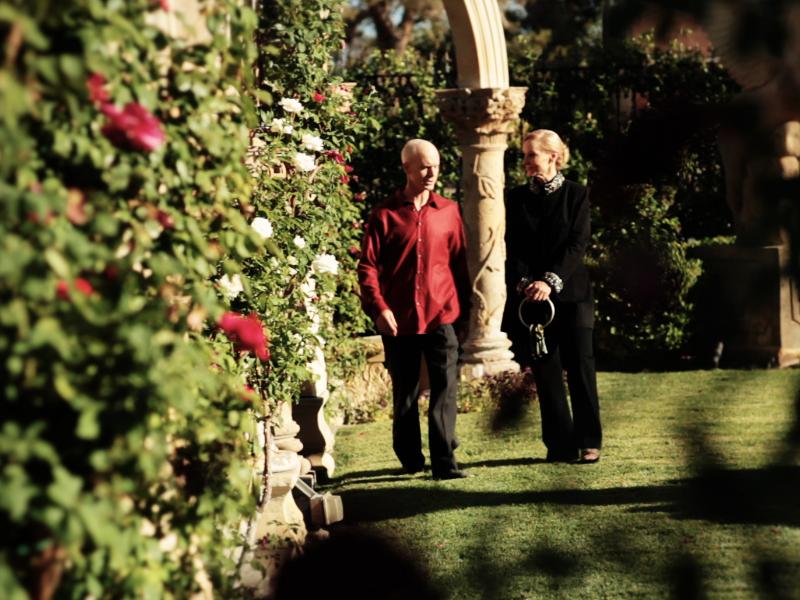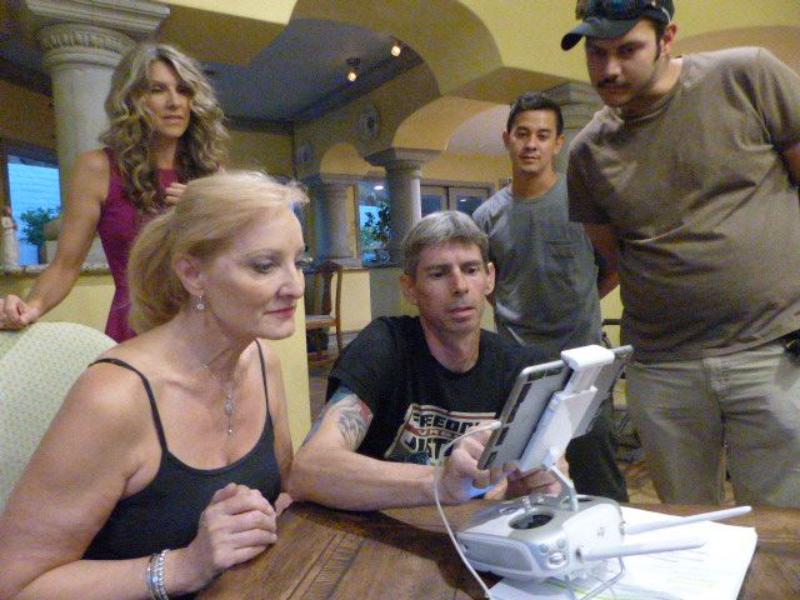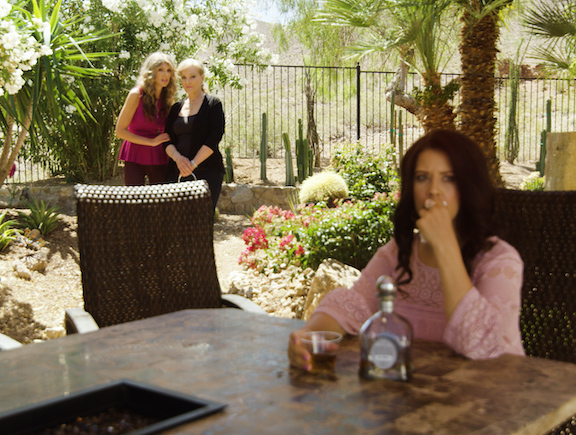 The Key Movies are such unique films, they are hard to categorize. The award-winning inspirational, personal growth film trilogy is unlike any other genre. The films highlight lessons dealing with seven keys: appreciation, harmony, passion, courage, faith, vibration, and empathy. Faced with challenges, the characters get to meet a diverse group of experts who share their own experiences that helped them to discover the power of the seven keys. 
The stories include everything from a near-fatal car accident to being jilted before a wedding to surviving cancer. Not all of the stories feature life-and-death drama, though. Some of the experts have shared their stories about how they perceive their lives, how their experiences have shaped them over the years, and how the keys can help them to live a large, more fulfilling life. In spite of what are often very dramatic situations, the experts have all managed to come away from their experiences wiser and softened by their experiences. The experts came together over the course of nine years and from around the world to reach a global audience with their collective wisdom.
Watch The Key Movies On Demand!
In this 3rd Key Movie, Elizabeth steps into her new role as a spiritual guide, anxious to help those who are struggling to get through their challenges. As she herself is challenged to become the keys (Appreciation, Harmony, Courage, Passion, Faith, Vibration, and Empathy), Elizabeth empowers her clients by sharing that the events in their lives are happening for them, not to them.
Writer/Producer Robin Jay is on a mission to help people embrace life, cast aside their fear of death, and find a better way to deal with the challenges life can bring. Her films are helping viewers to transform their lives and discover a path to greater happiness, joy, and fulfillment. Understanding the power of the 7 Keys featured in her films can forever change how you look at life.
Viewers meet the character of Michael Walden, who is having one bad day after another … with no end in sight. He's lost his job, his home is in foreclosure, and he has grown increasingly negative to the point that his fiancé, Anne, breaks things off with him. Depressed and discouraged, he falls asleep … and dreams. 

All three of the films are currently available on GAIA.com. GAIA is a sort of "spiritual Netflix."
You can find the Key Movies on GAIA at these links: 
The Keeper of the Keys – Starring Jack Canfield, John Gray, and Marci Shimoff
The Secrets of the Keys– Starring Brian Tracy, John Assaraf, don Miguel Ruiz, Rev. Michael Beckwith, Dannion Brinkley, and Gloria Loring
Becoming the Keys– Starring Brian Tracy, don Miguel Ruiz, Joe Vitale, and Dannion Brinkley
About The Producer / Writer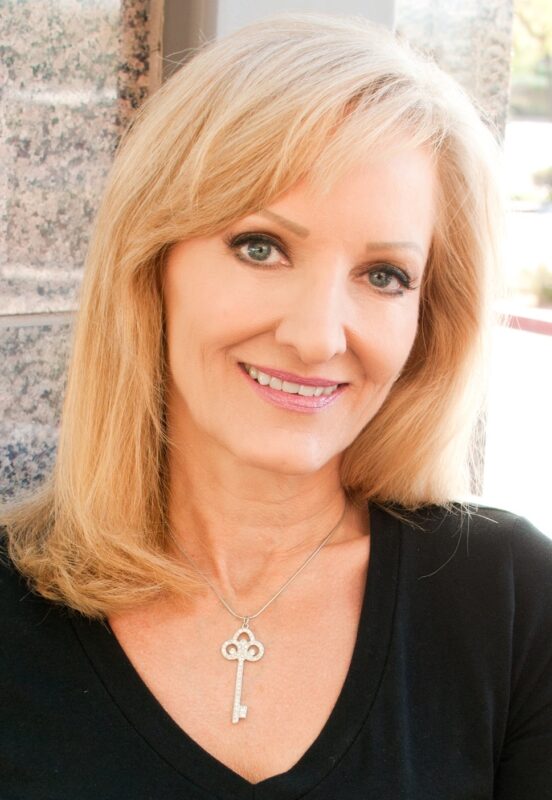 "It was my goal to write and produce films that could offer life-changing and empowering lessons, but I wanted to make them more entertaining, more fun. That is how I came up with the idea to create a hybrid film … one that features a fictional (narrative) story and a few fictional characters who are dealing with challenges.
"Thanks to the magical storylines, experts and thought leaders from around the world are able to appear to help the characters as they move forward on their journeys. Presenting their experiences and stories in this way makes the viewing experience so much more engaging. Plus, as the viewers witness the characters along their journey, the viewers become empowered, too. And, it's more engaging because viewers gain a vested interested in a positive outcome for the characters."

The Key Movies
2657 Windmill Parkway, #116, Henderson, NV 89074